Our services include Talent Acquisition, Talent Outsourcing, Manpower Supply, Performance Management and Training.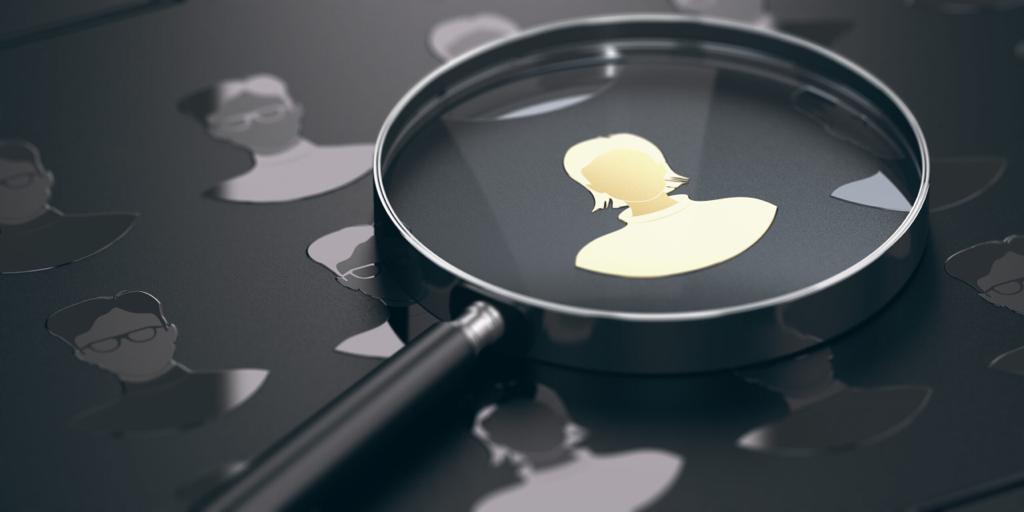 Recruitment and Talent Acquisition
We deploy unique sourcing techniques to find, assess and hire talents to fill diverse and various roles for our partners.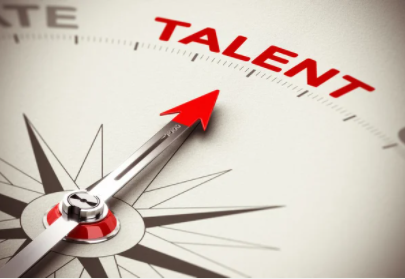 Talent Outsourcing
We help our partner organizations select the right team to drive their business objectives and deliverables without overblowing their payroll.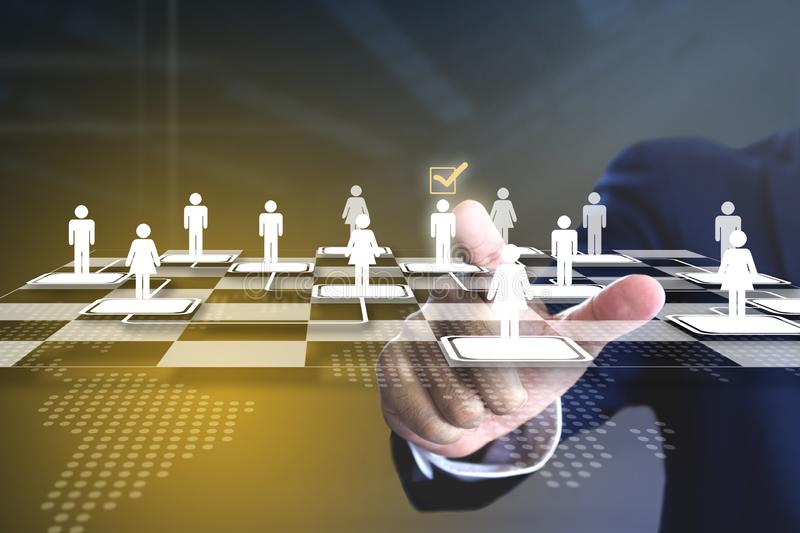 Manpower Supply
We handle the staffing need from sourcing to mobilization at the right time for our partners while they focus on core business activities.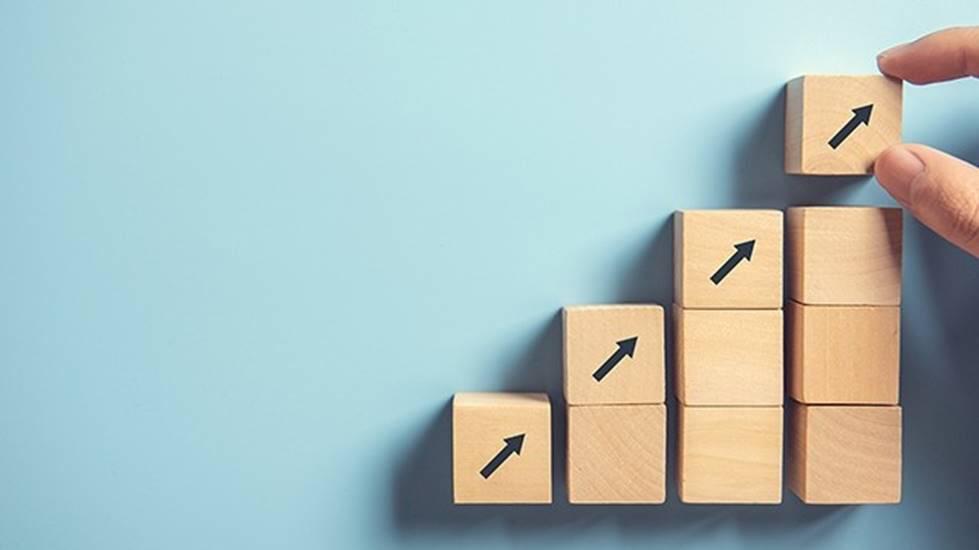 Perfomance Management
We build an engaged workforce through a sound performance management framework where organizations objectives are linked with individual/team efforts.
YOUR ORGANIZATION DESERVE THE BEST
Our Solution is specifically designed to bring about efficiency in your organization's workspace. We deploy integrated offsite talent management by matching your operational and business demand with the right talent and driving results while you focus on a more strategic function of your business. DON'T MISS OUT!
Just a moment and submit your enquiry and we will contact you instantly